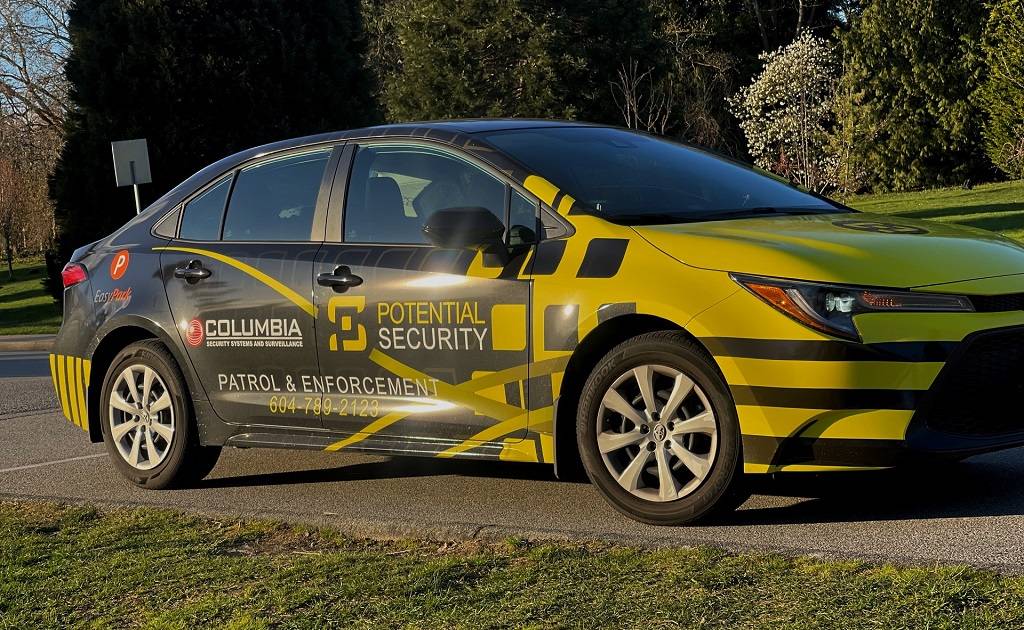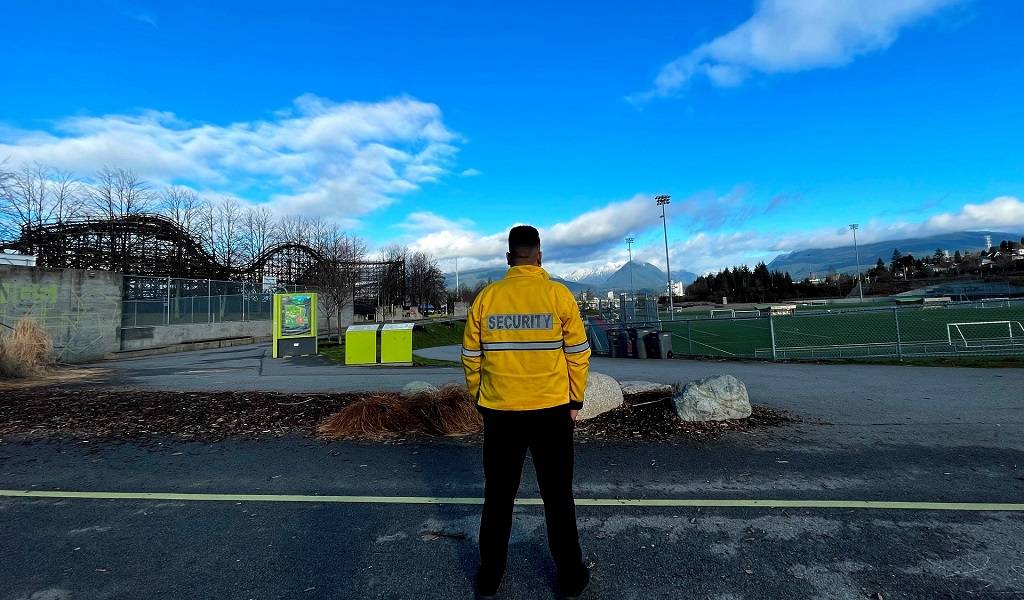 Mobile Services
Mobile patrolling is a person physically visiting a site to specifically check on the premises.

Meet Potential Security

in Vancouver


Potential Security is a leading name for providing high-level security to private, commercial, and state clients throughout Canada. We specialize in offering tailored security services with exceptional quality management skills. Our code of conduct remains uniform for all security services we offer in Canada. Our services are aimed at offering a huge sense of security and peace of mind to our clients and their communities. If you are looking for the best among the best Vancouver security companies, Potential Security is the name you should pick.
Counted Among Most Professional Vancouver Security Companies
In all of Vancouver security companies, Potential Security is counted as the most reputable and professional security company. Vancouver security companies are known for providing exceptional security services with a proactive approach and value for the money.  However, Potential Security exceeds your expectations when it comes to providing quality services.
Testimonials
I really appreciate the support your agents provided during the past week's events in Vancouver. They were very professional and represented the security profession very well. I also appreciate your patience and quick response to our last-minute requests. Because of your willingness to support and your agent's commitment to excellence, Thanks again and I look forward to working with your professional staff in future.
Mr. Vincent Zack
Event Organiser
We have nearly a three-years relationship with the owners of Potential Security Services, and we would highly recommend their company for any of your security or loss prevention concerns. The staff of Potential Security Services is professional, responsive, and knowledgeable. Your business will be pleased with the method and efforts in which Potential Security Services addresses your security needs.
Mrs. Hannah Austin
CEO
I thought that Potential Security Services was far and away the most responsive and organized company I have had the pleasure of working with in my 2 years as an event coordinator. I would not hesitate to use them again or recommend them. In those last few hours when there is so much to be done, it is such a relief to work with a company you can put 100% trust in.
Mr. Samuel Lucas
Manager Operations
Industries Served
Potential Security is providing services in the following industries
Potential Security Services
Residential security has become a huge issue these days when the environment has become too insecure. In earlier times, people even used to keep the main door of their houses open 24/7 as no one would dare to enter anyone else`s house without permission.
But with time, the crime rate has faced a vast increase due to which people are now scared, and they try to keep their residence as secure as possible. After all, it is a sensible action to take to avoid any sort of mishap.
Many security services providing companies do provide one, two, or a couple of guards to the resident owners, depending upon their requirements.
TRACKTIK- REAL-TIME REPORTING
With high-quality automation software in place, our security guards can provide more efficient service to and focus to the critical tasks.
Trusted By
Potential Security is trusted by