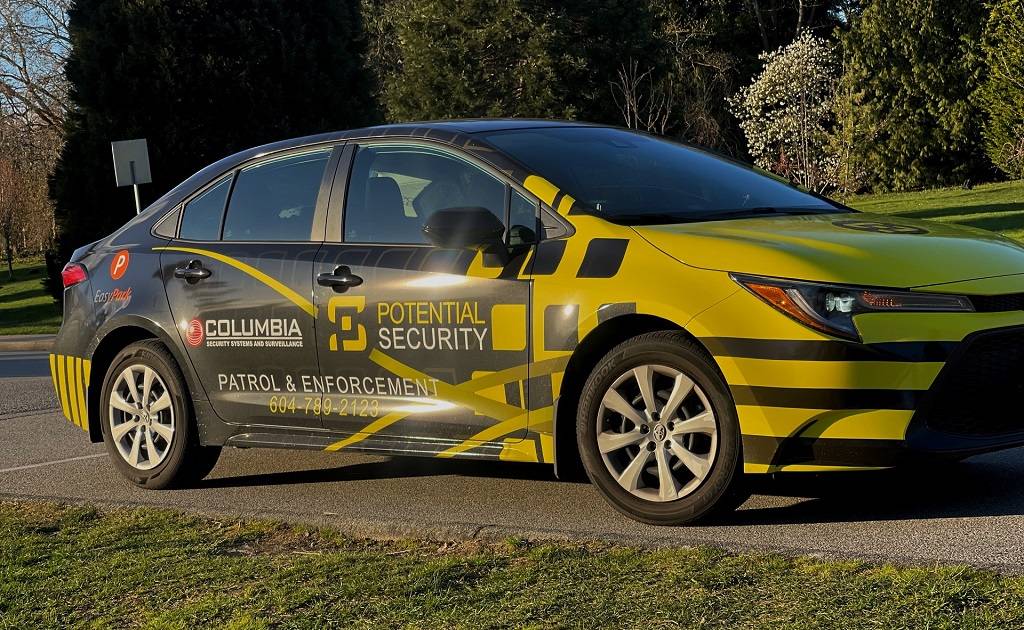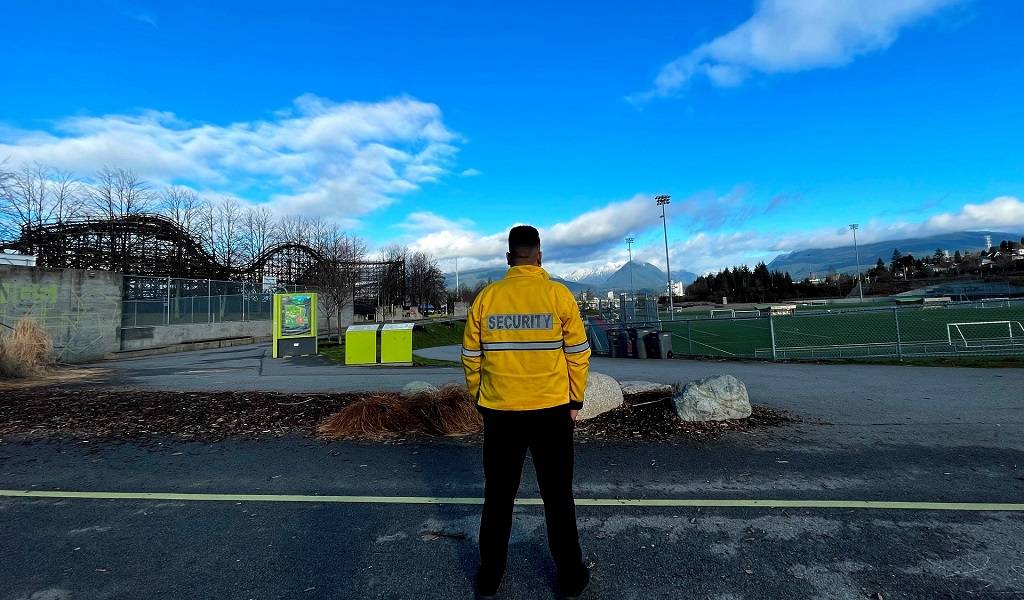 Mobile Services
Mobile patrolling is a person physically visiting a site to specifically check on the premises.
Meet Potential Security – Your Reliable Security Company in Vancouver
Potential Security is a leading name for providing high-level security to private, commercial, and state clients throughout Canada. We specialize in offering tailored security services with exceptional quality management skills. Our code of conduct remains uniform for all security services we offer in Canada. Our services are aimed at offering a huge sense of security and peace of mind to our clients and their communities. If you are looking for the best among the best Vancouver security companies, Potential Security is the name you should pick.
Counted Among Most Professional Vancouver Security Companies
In all of Vancouver security companies, Potential Security is counted as the most reputable and professional security company. Vancouver security companies are known for providing exceptional security services with a proactive approach and value for the money.  However, Potential Security exceeds your expectations when it comes to providing quality services.